We had a great time playing at the annual fundraiser for Shy Lowen Horse & Pony Sanctuary in Netherton, Merseyside, on 9th July this year. The annual event is organised by Patron Mike Badger and this year raised over £1600. Loads of people turned up, the sun shone all day, and the horses and ponies got to eat a lot of carrots to a soundtrack of wonderful local musical talent!
For more information about the wonderful work Shy Lowen does with young people and horses, visit their website.
Here's some pictures from our set taken by Andy Summerton.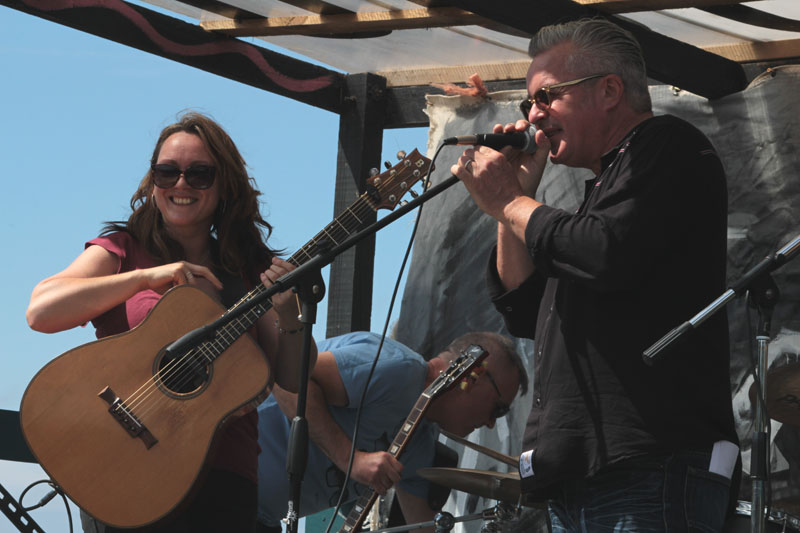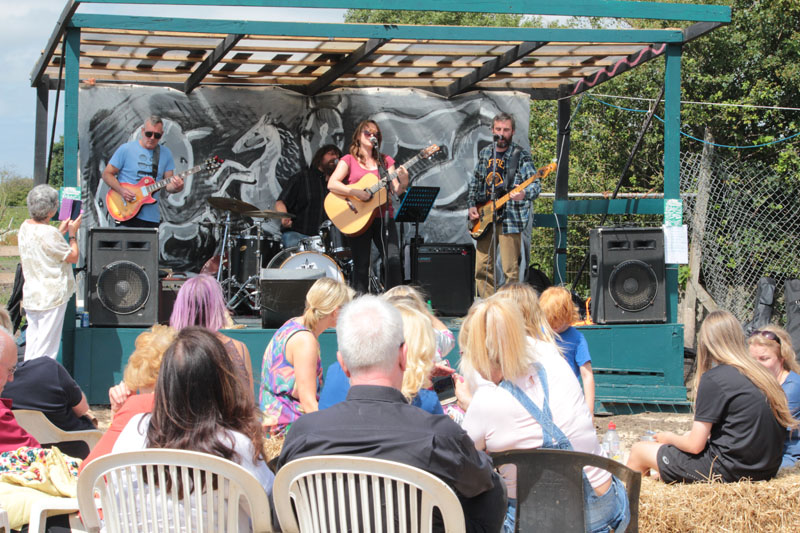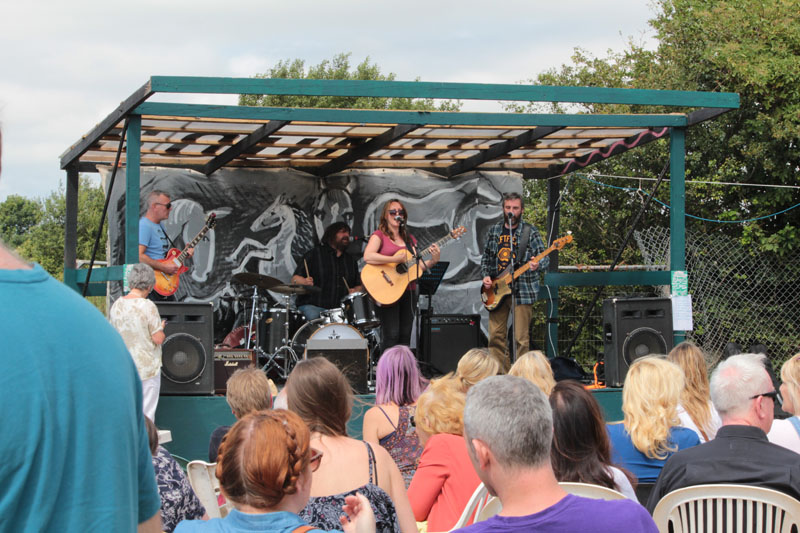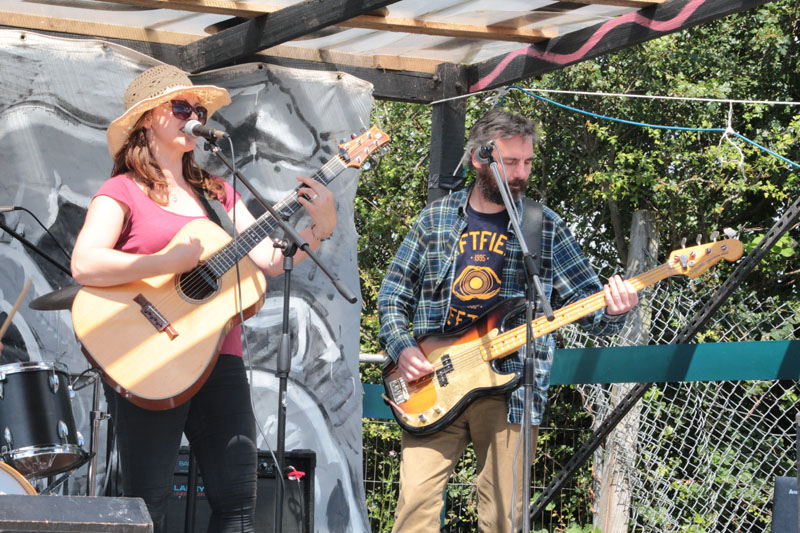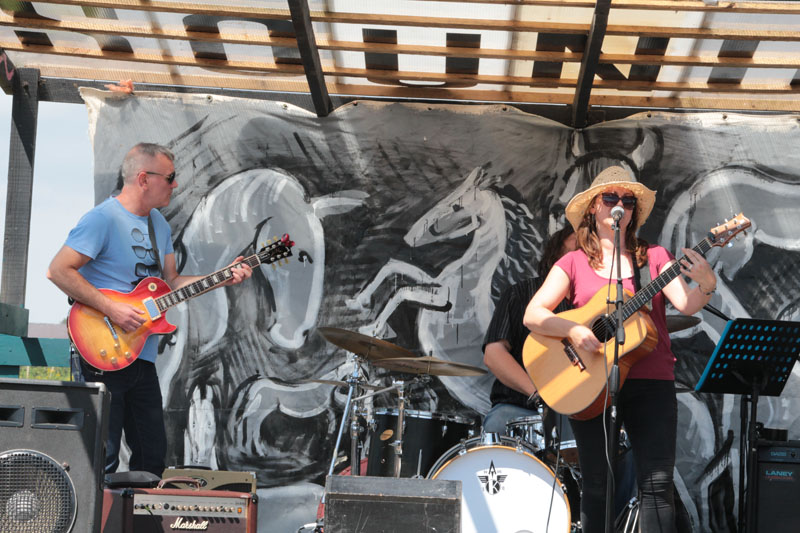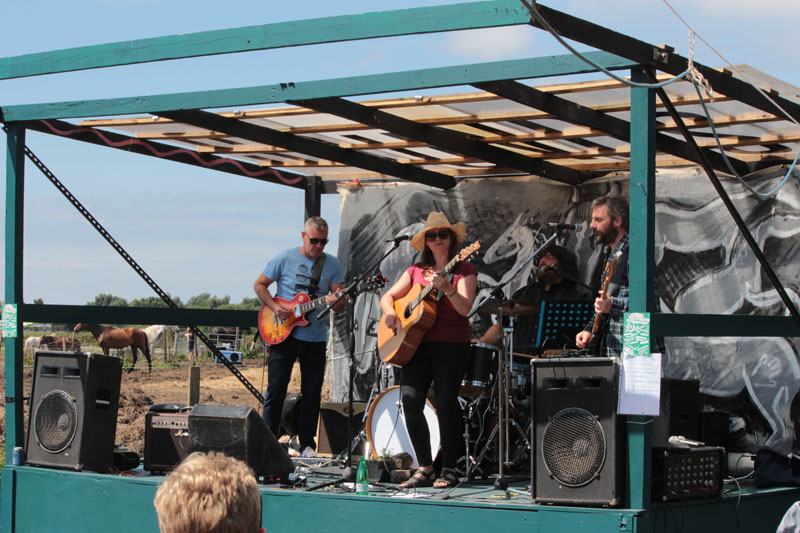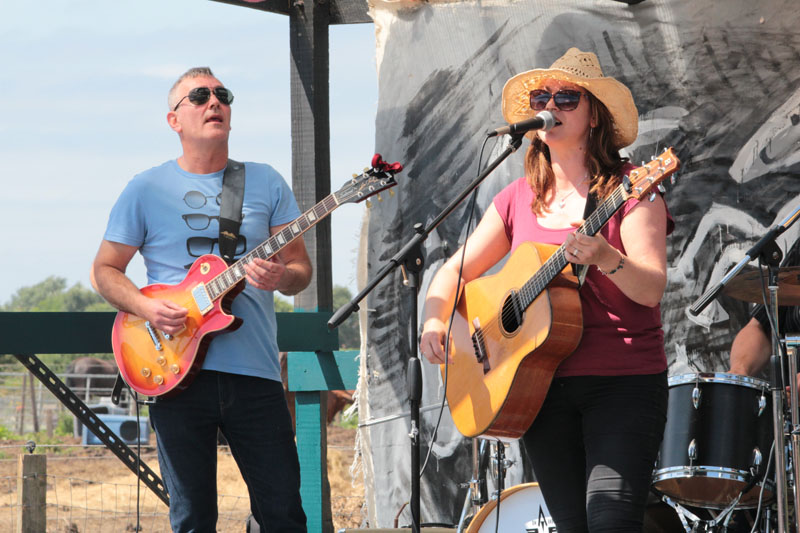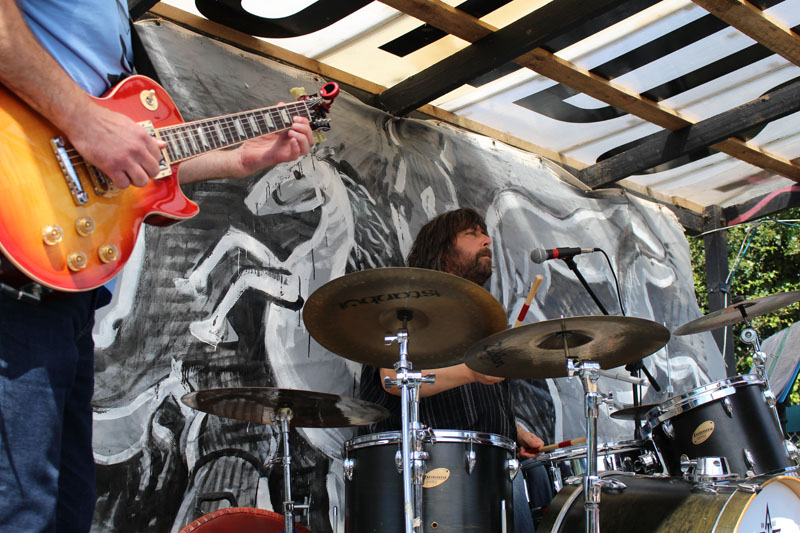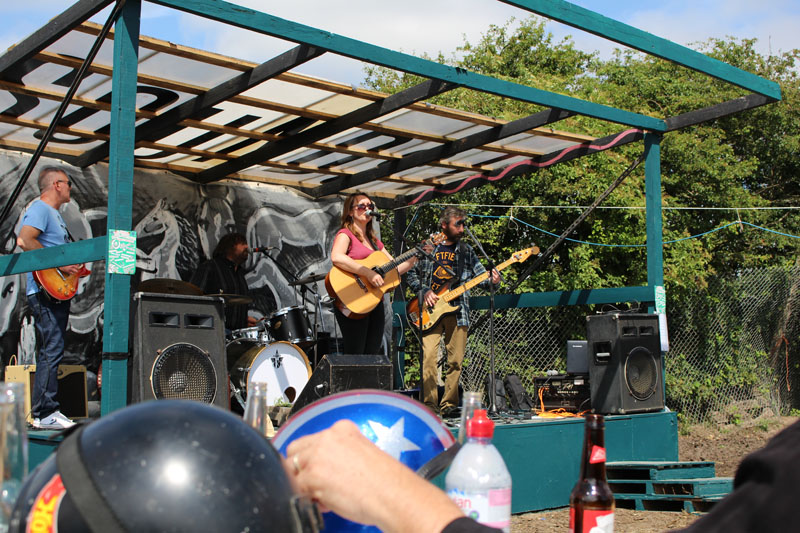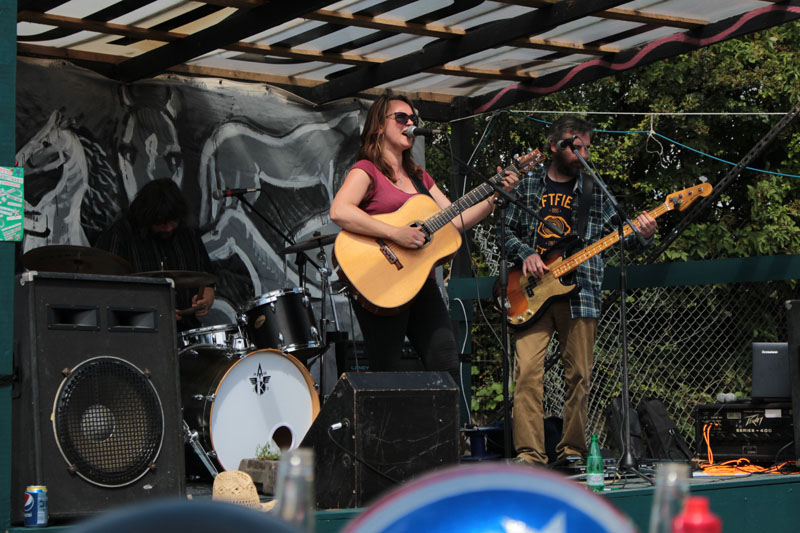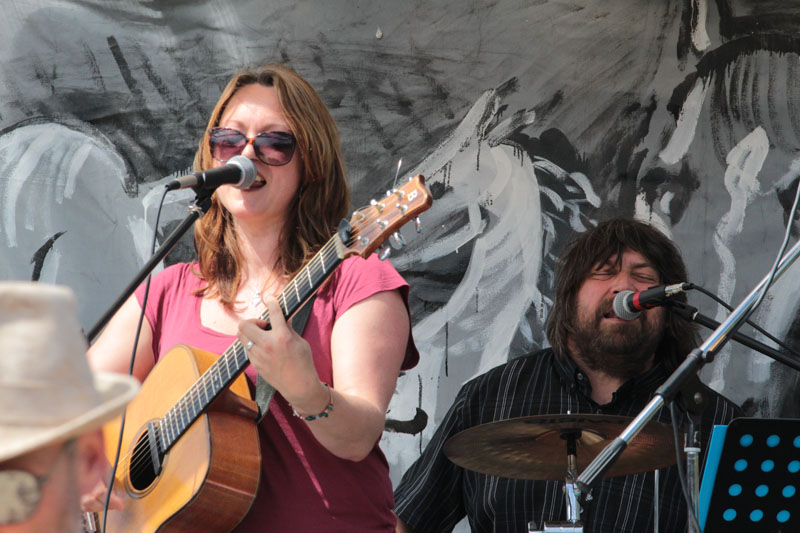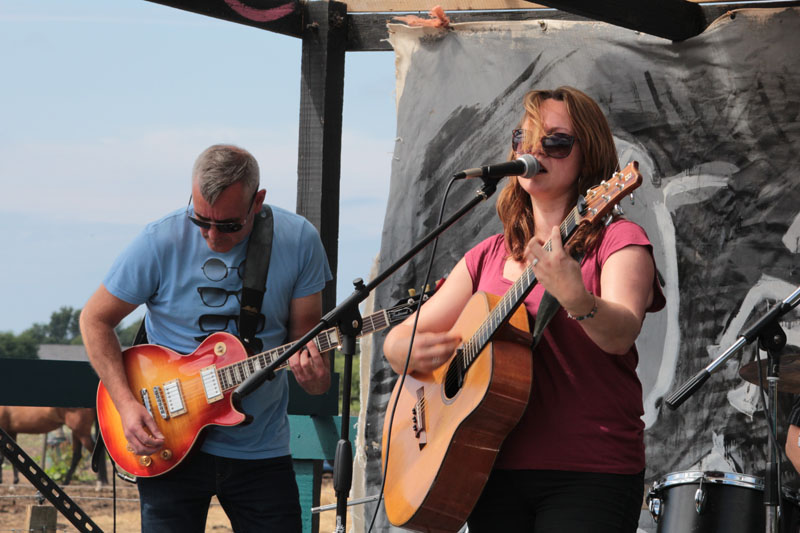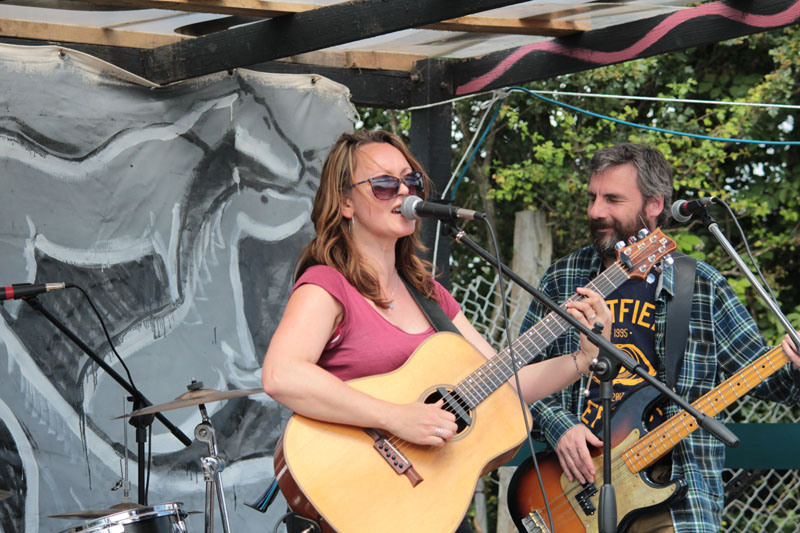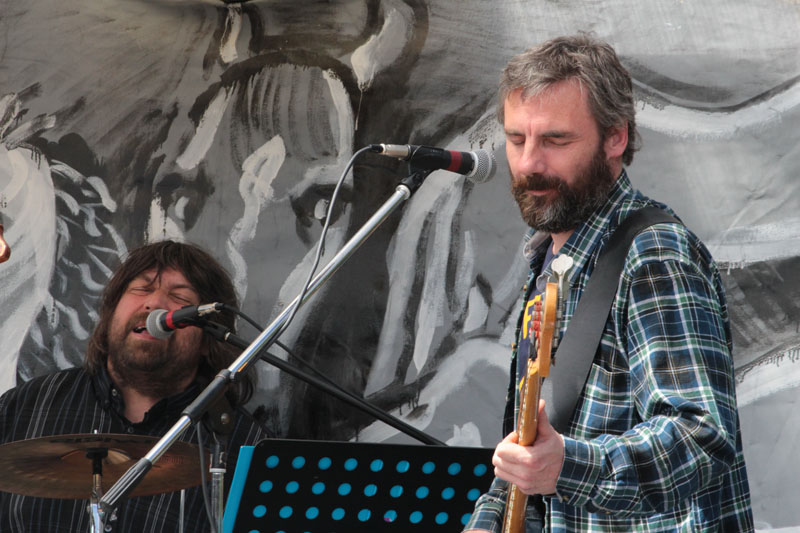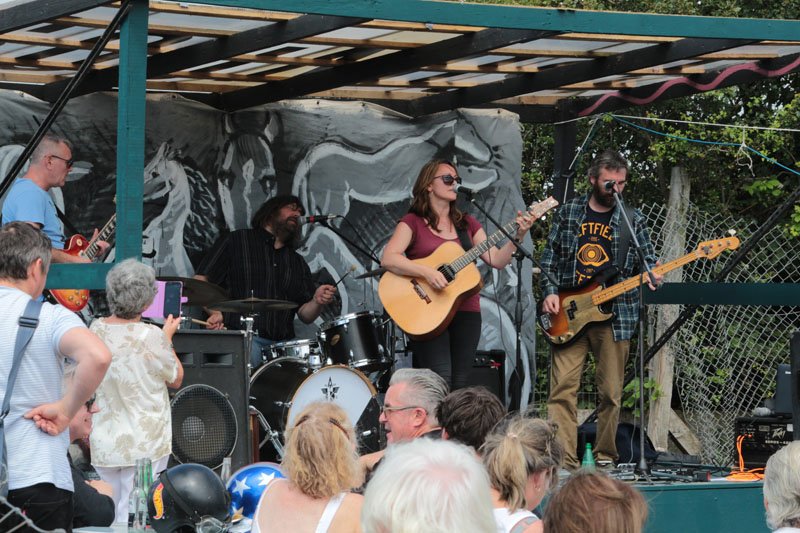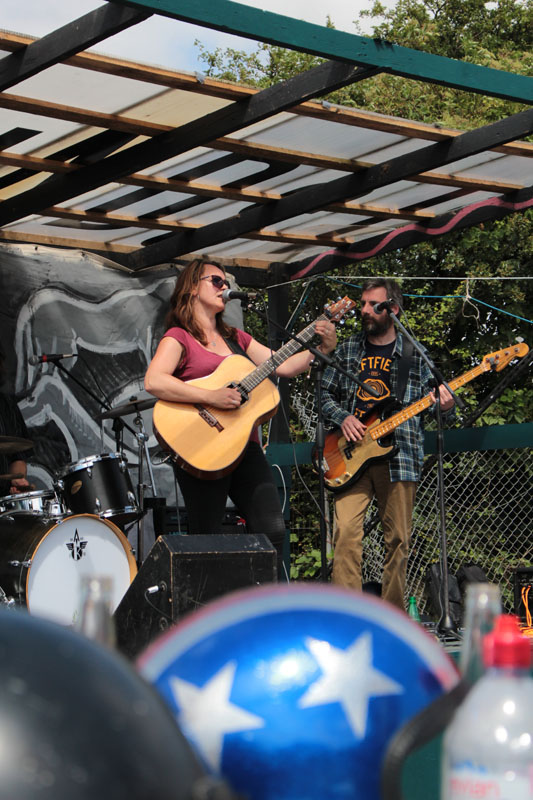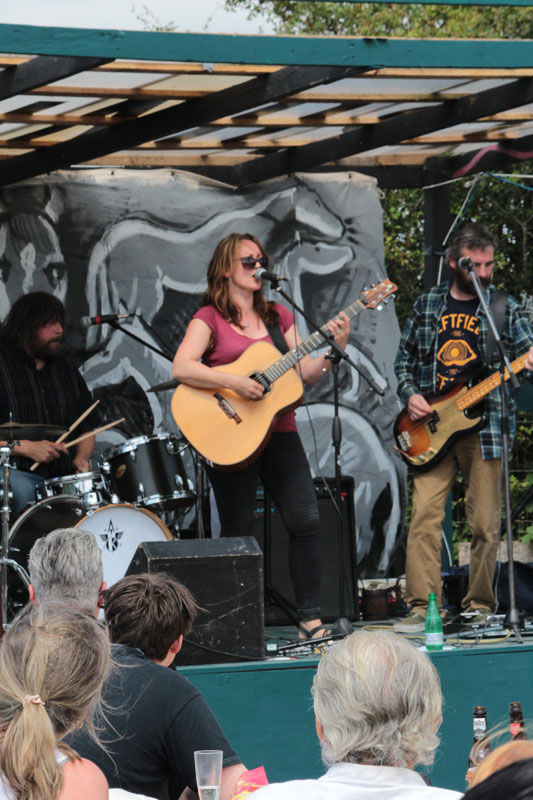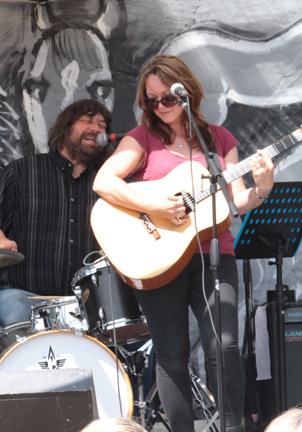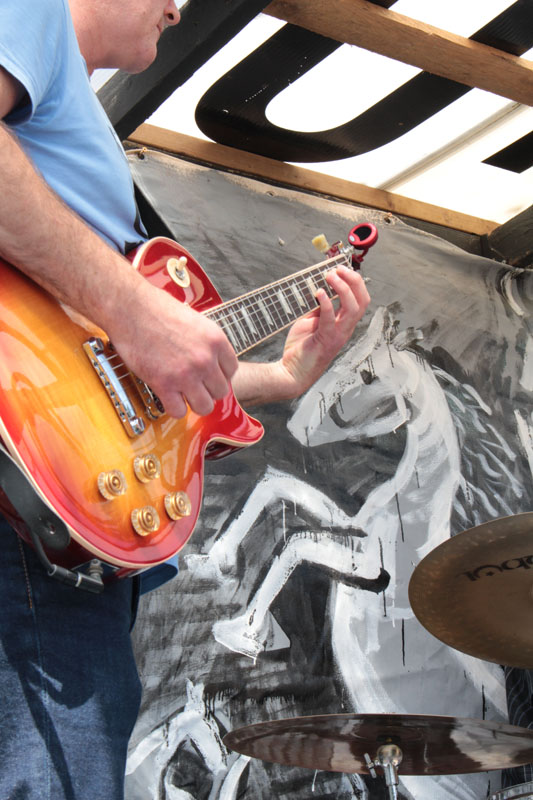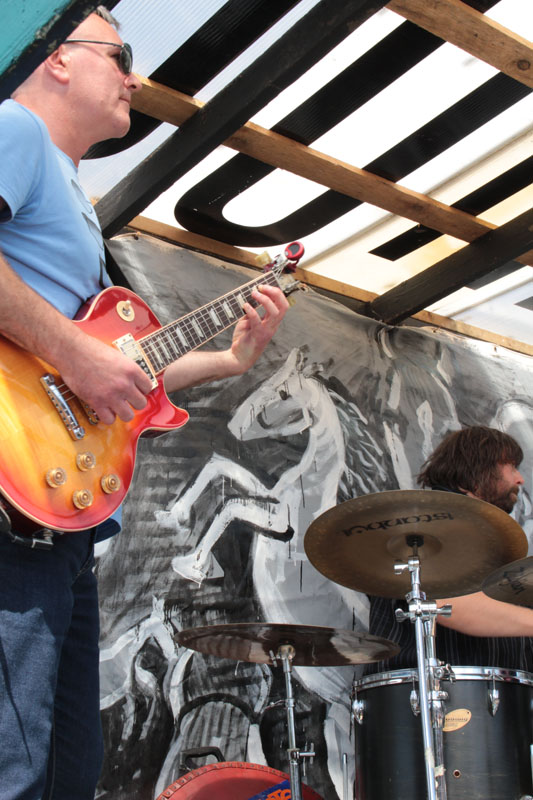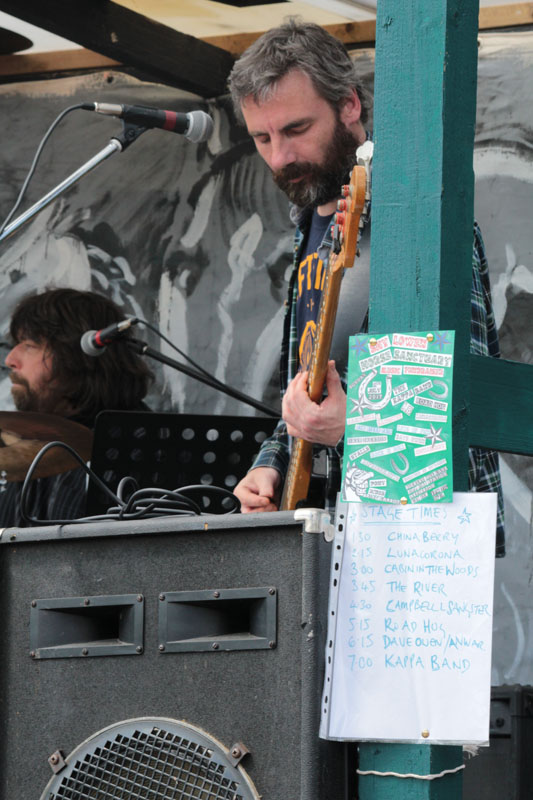 We played alongside some great acts, including Campbell L Sangster, Dave Jackson's The Room in the Wood, Dave Owen and The Kappa Band…Mike even got up to play a song!