Category: Gallery
What we see, what they see, what we all see. See?
A great cause, and great beer! What's not to like?
Thanks to Jake Summerton for the pictures.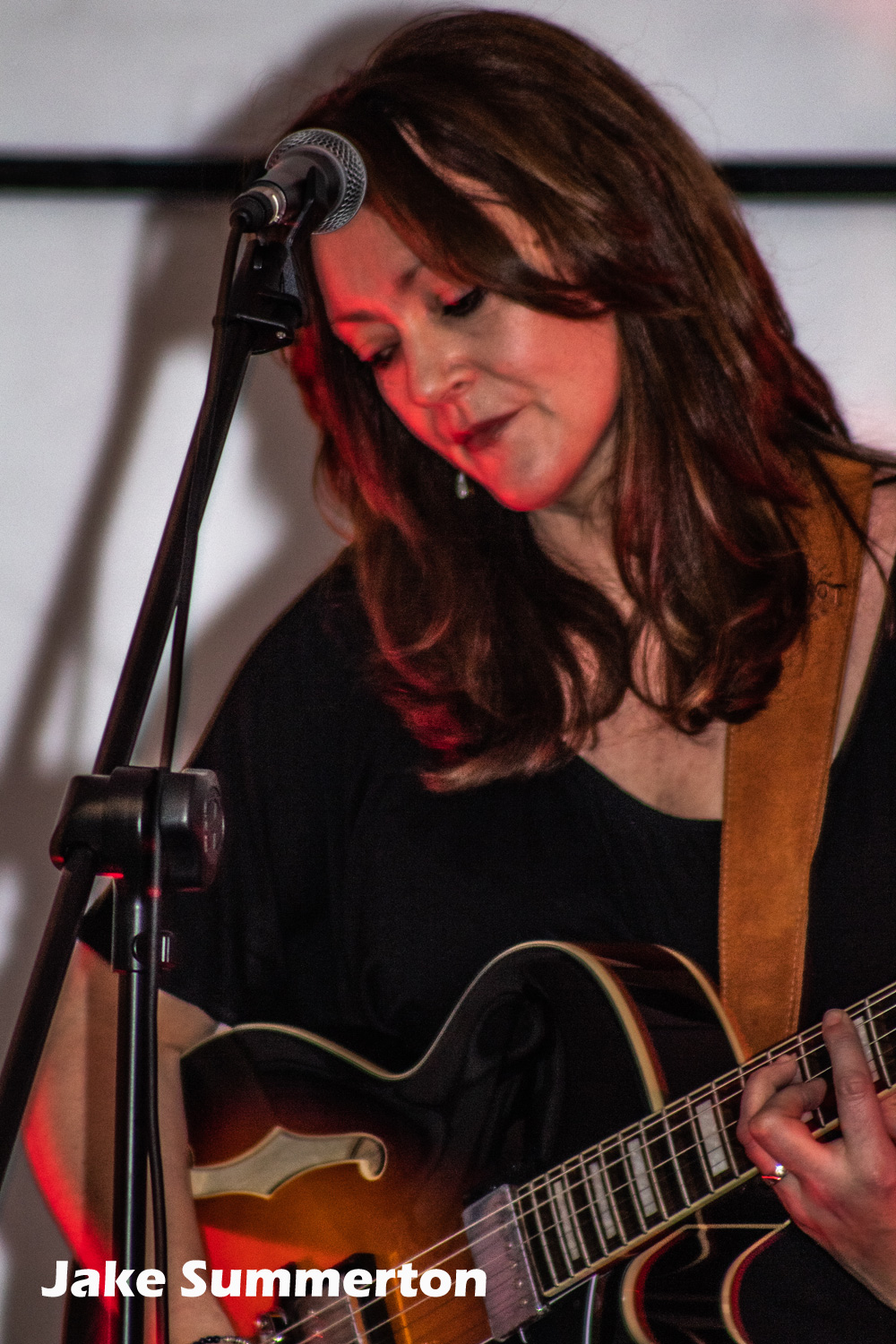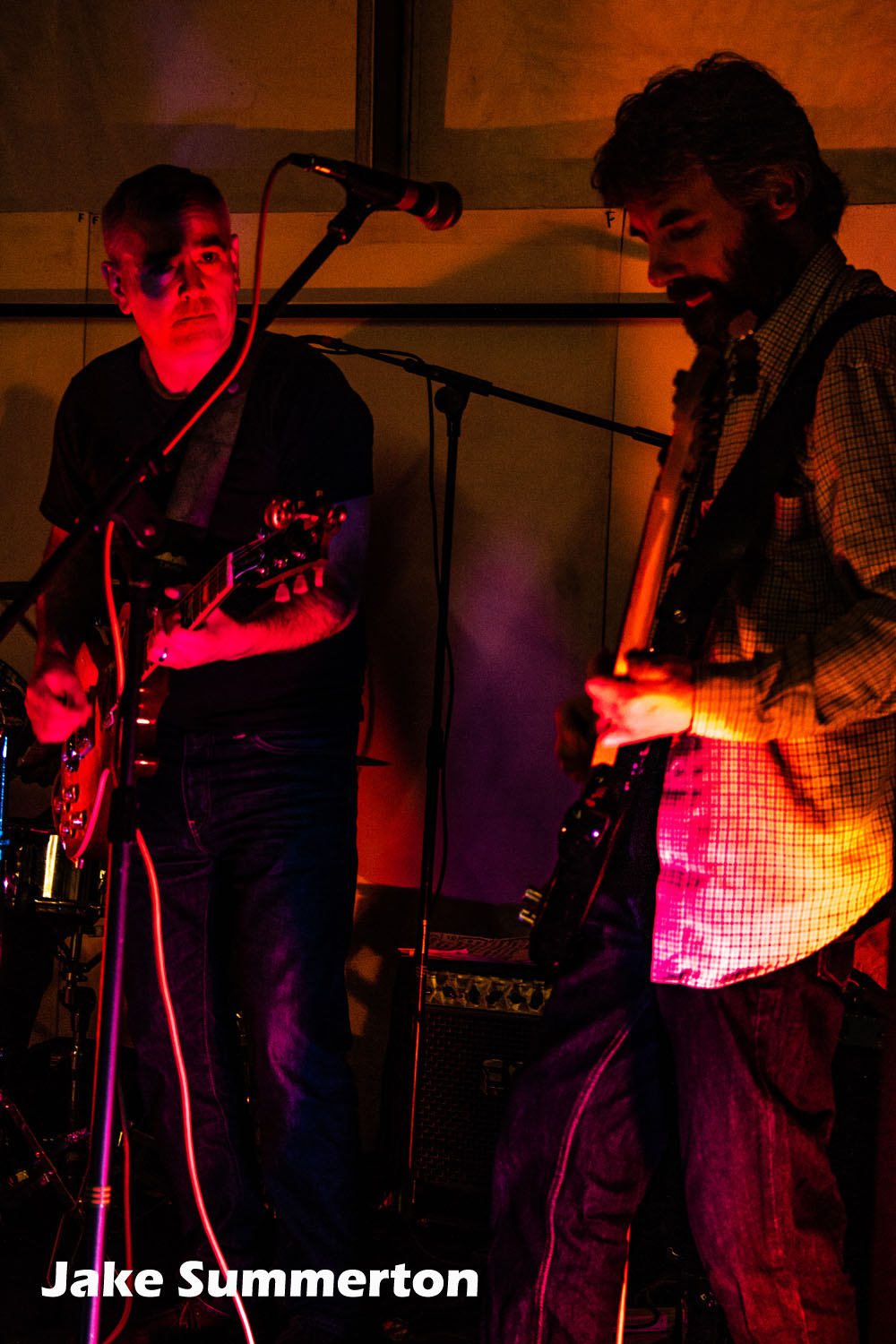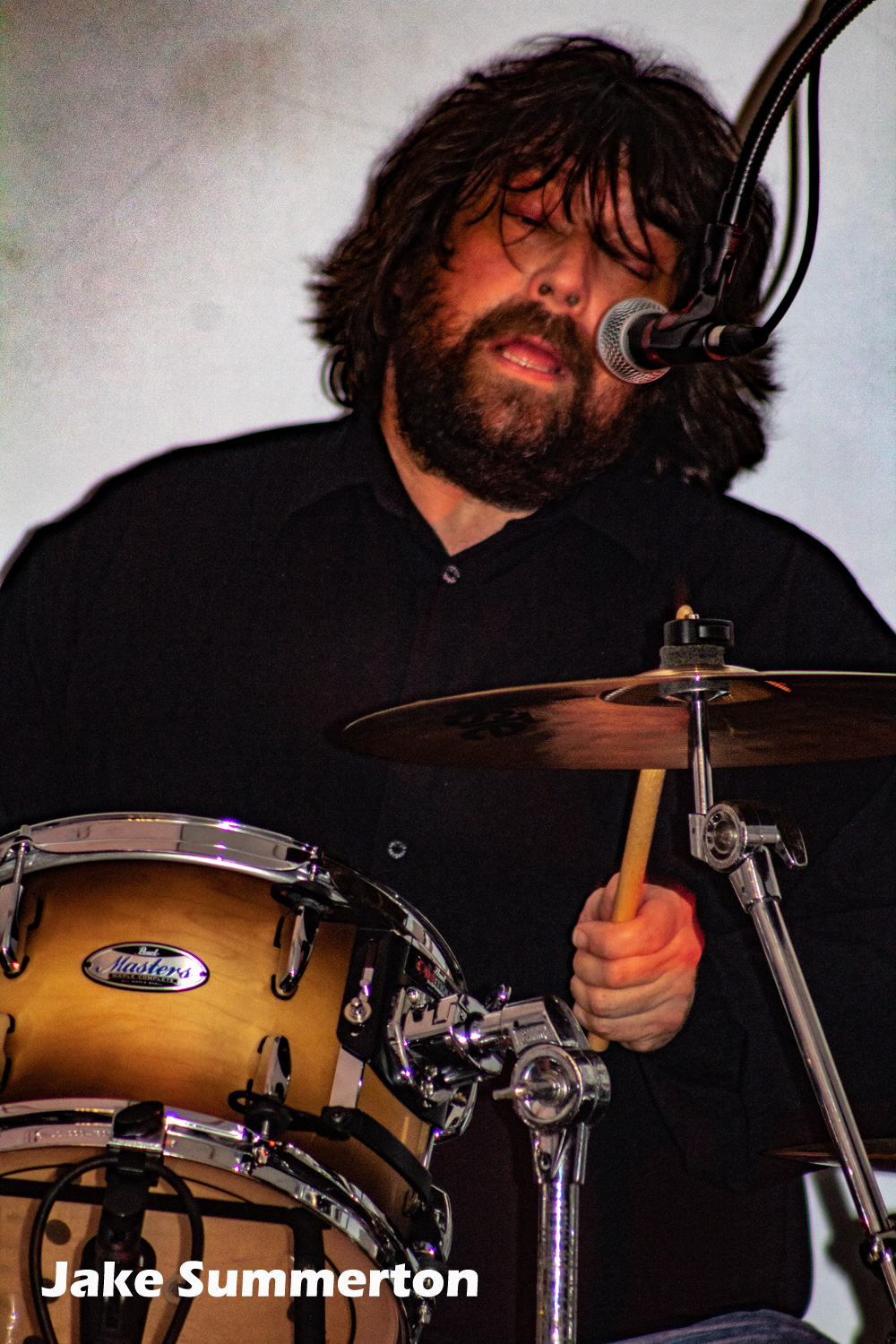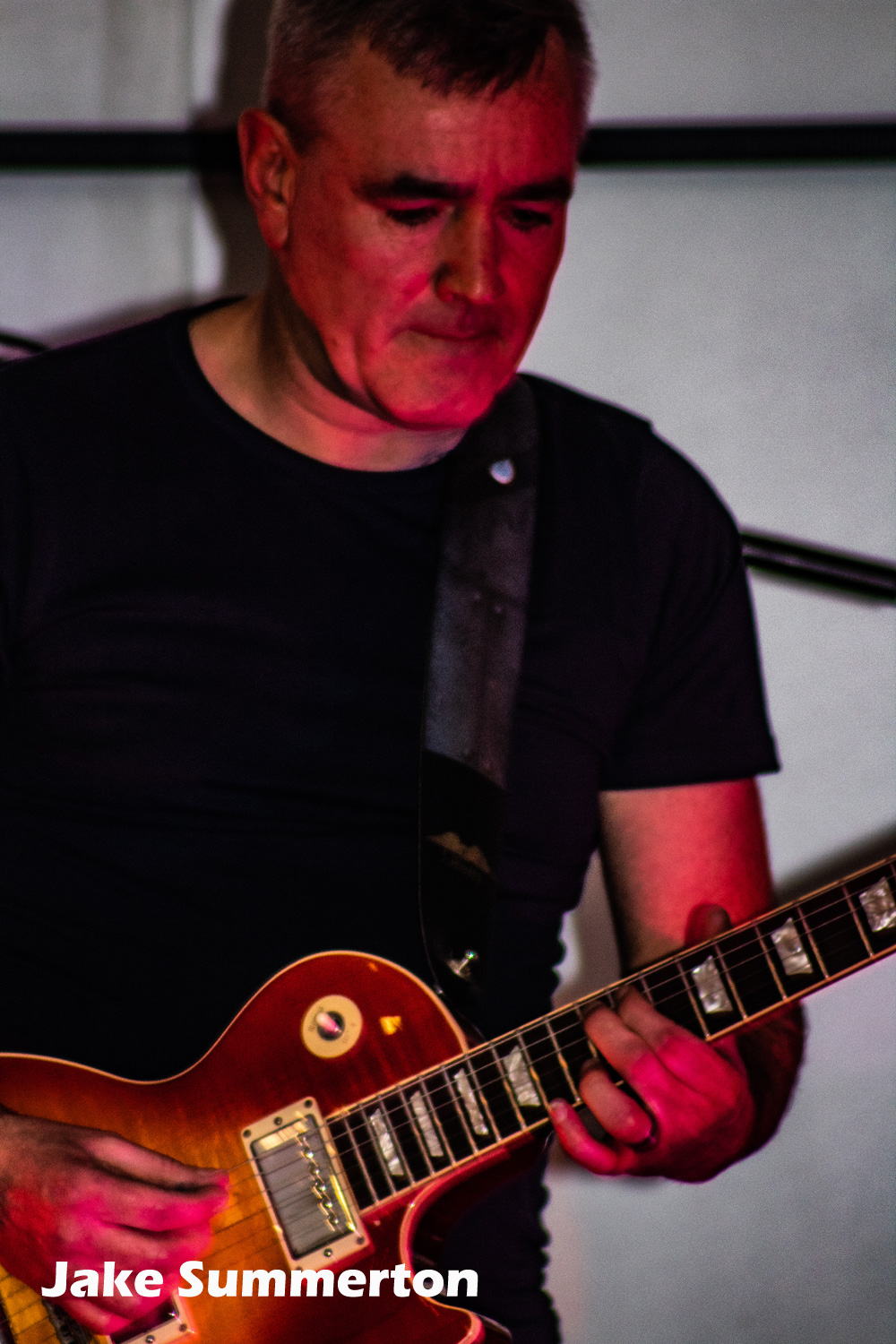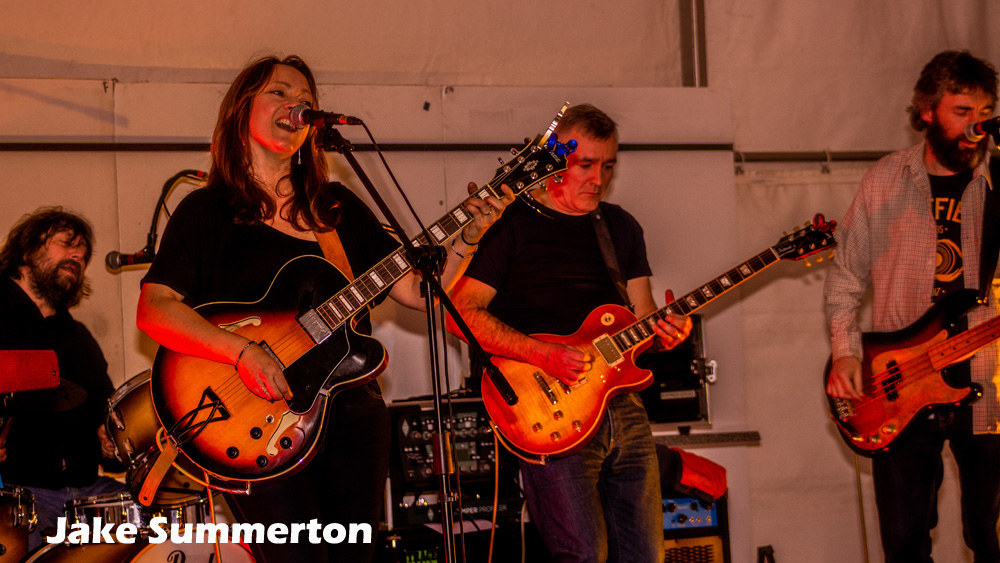 We've just got hold of some photos from when we played the Liverpool Mental Health Festival and the Smithdown Road festival (the Fat Flamingo) on 7th October last year. What a great day – a great crowd at both venues giving us a great atmosphere, and really good to go from playing in the afternoon on an outdoor stage in Liverpool city centre for a really good cause, to the tiny, packed and sweaty Fat Flamingo in the evening, and with the wonderful Nicola Hardman on the same bill.
Thanks to Andy Summerton for the pictures 🙂